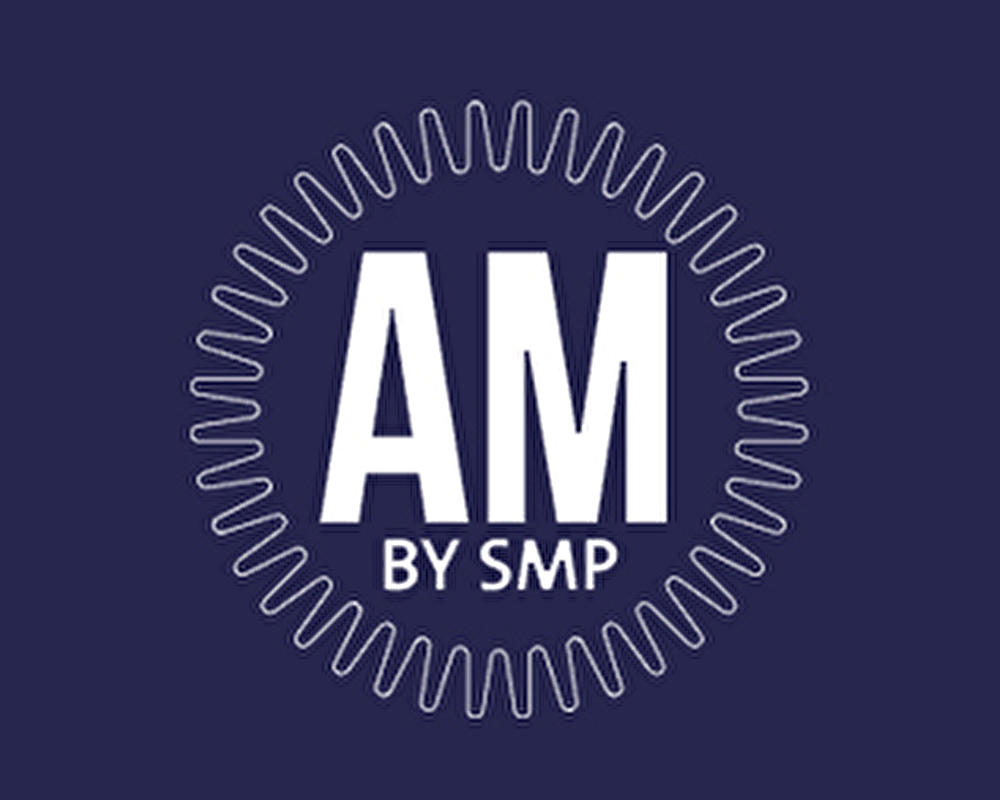 All Mode (AM)
Differential- & Common-Mode. Simultaneously.
AM = DM + CM
effective for DM- & CM-disturbances
Reduction of components by 50%

Maximum dynamic
Minimum losses
Please Note:
AM-Choke from DM-Choke
In a 3 phase system the inductance value of an AM-choke is half the value of a 3 column DM-choke: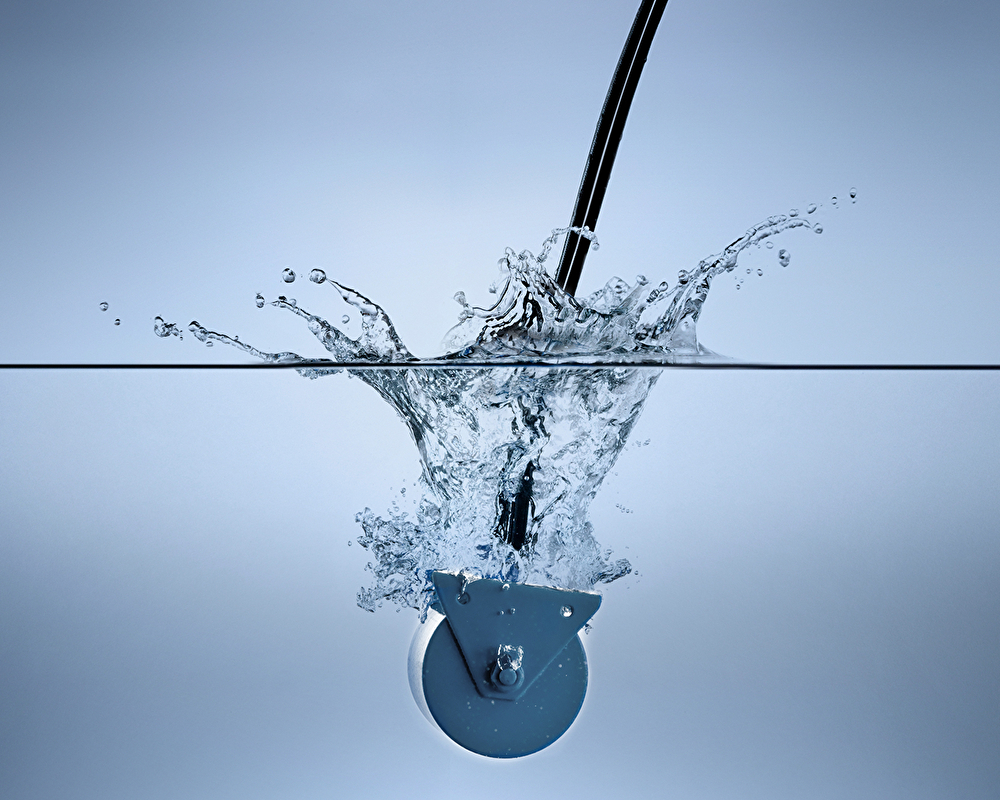 OptiCore
THE pot core.
Optimated flux generation & distribution
minimum magnetic path length
Standardized Cores
Modular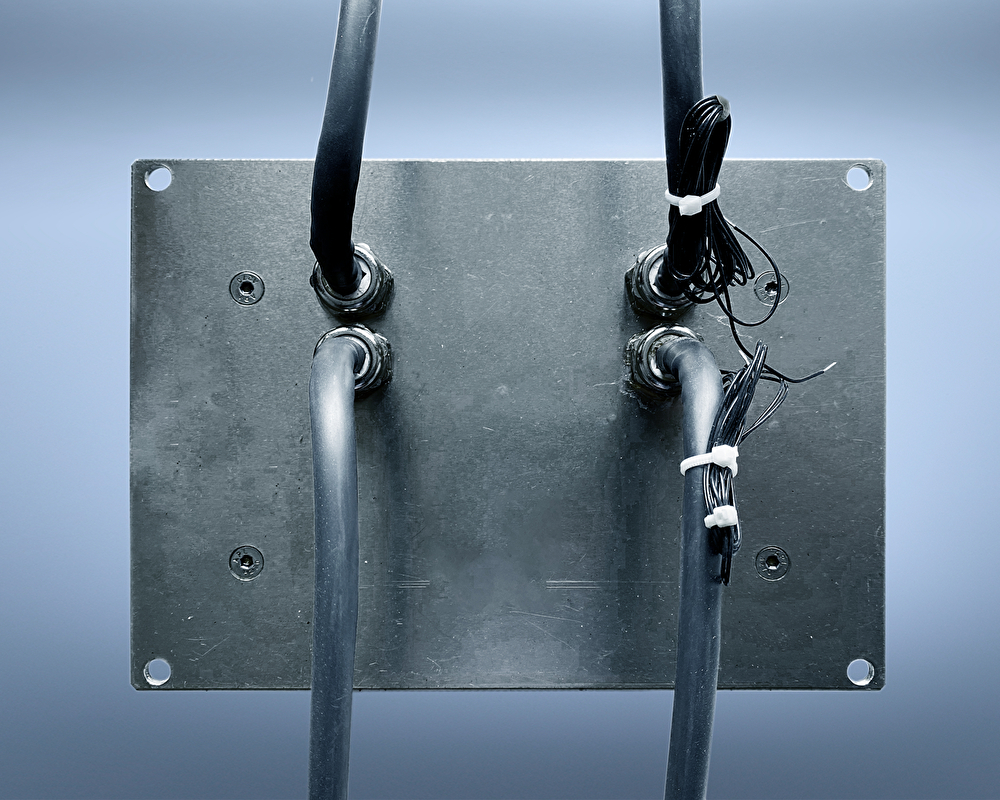 SophistiCore
Sophisticated Modularity.
Refined modularity
Units construction principle
Standardized Cores
Modular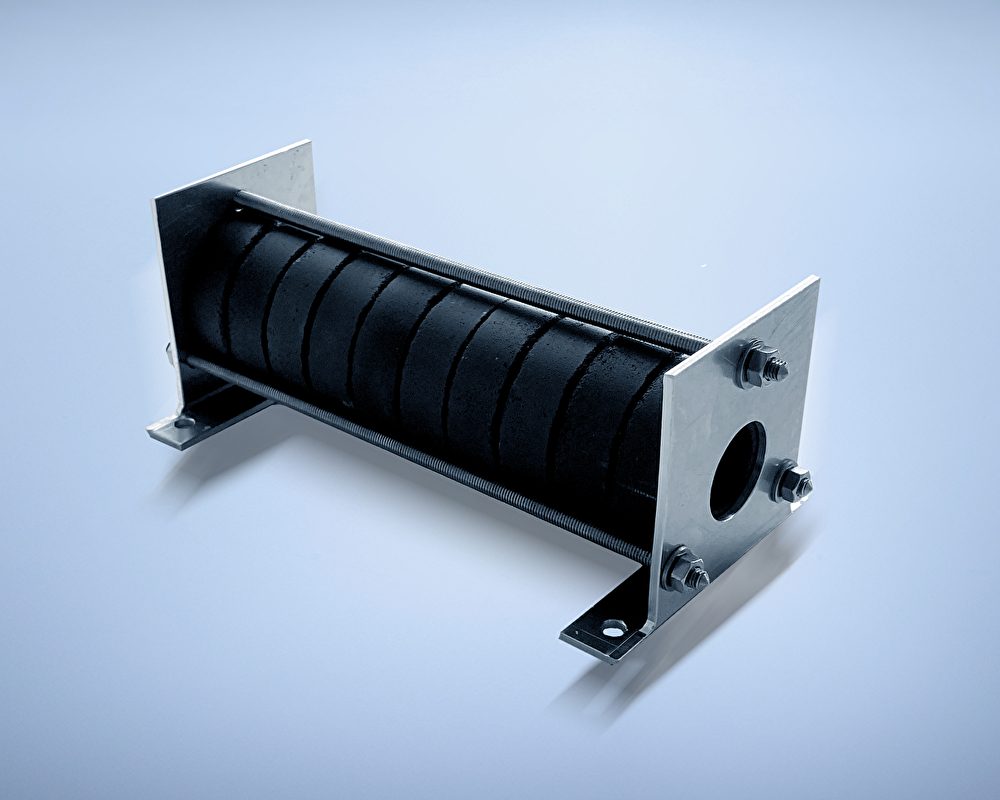 MonoCore
The toroid-module
Cascaded
Standardized Cores
Modular