Advanced Engineering
From Research via Engineering to Solution. Since 1982.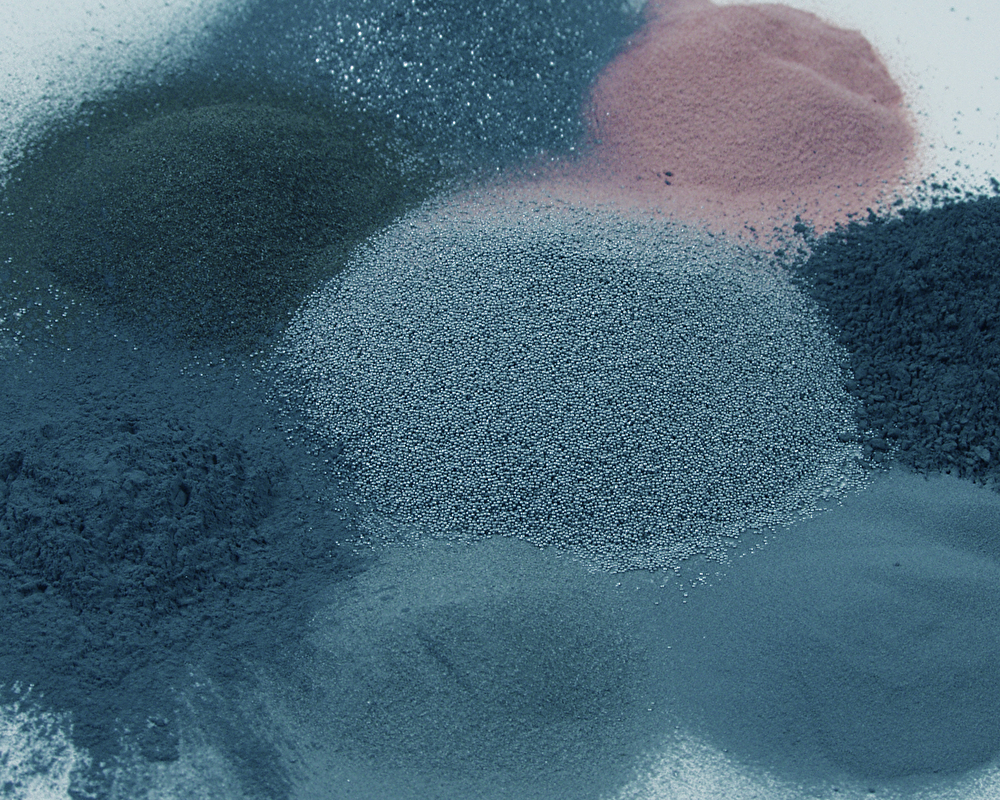 Research
As soft magnetic material is the key component of our products, we develop and produce our own materials to ensure consistent quality and supply capacity.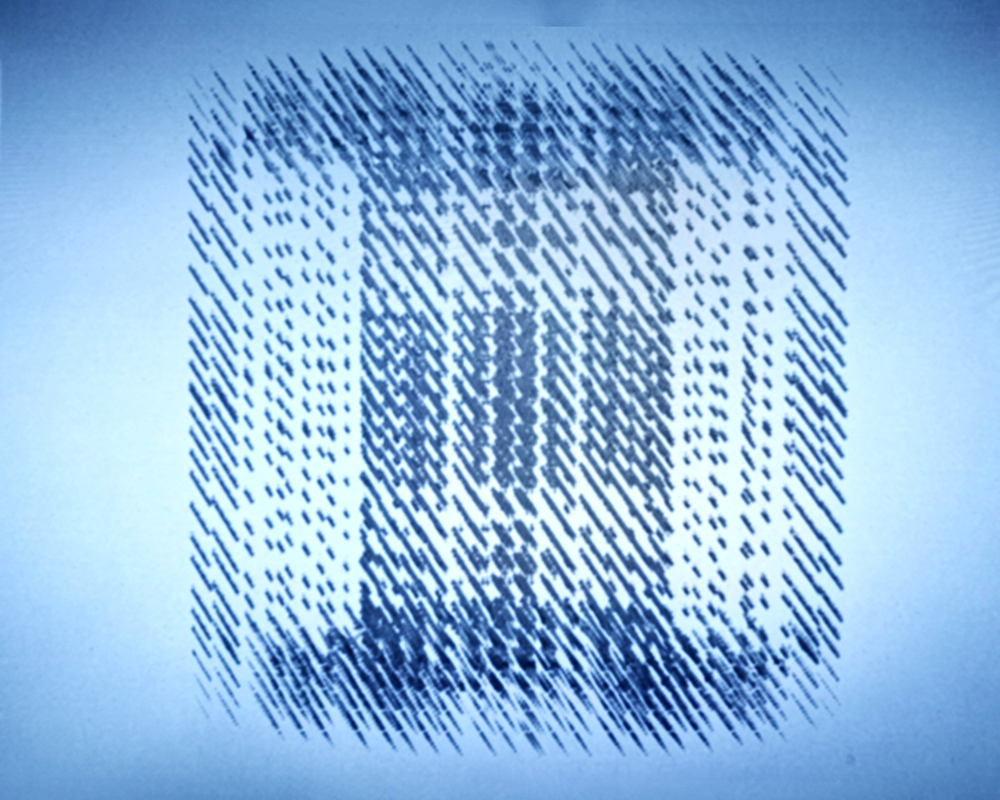 Optimization
Optimization of the product by cutting-edge FEM-Simulation. Our material and core library ensures the ideal design choice for your application.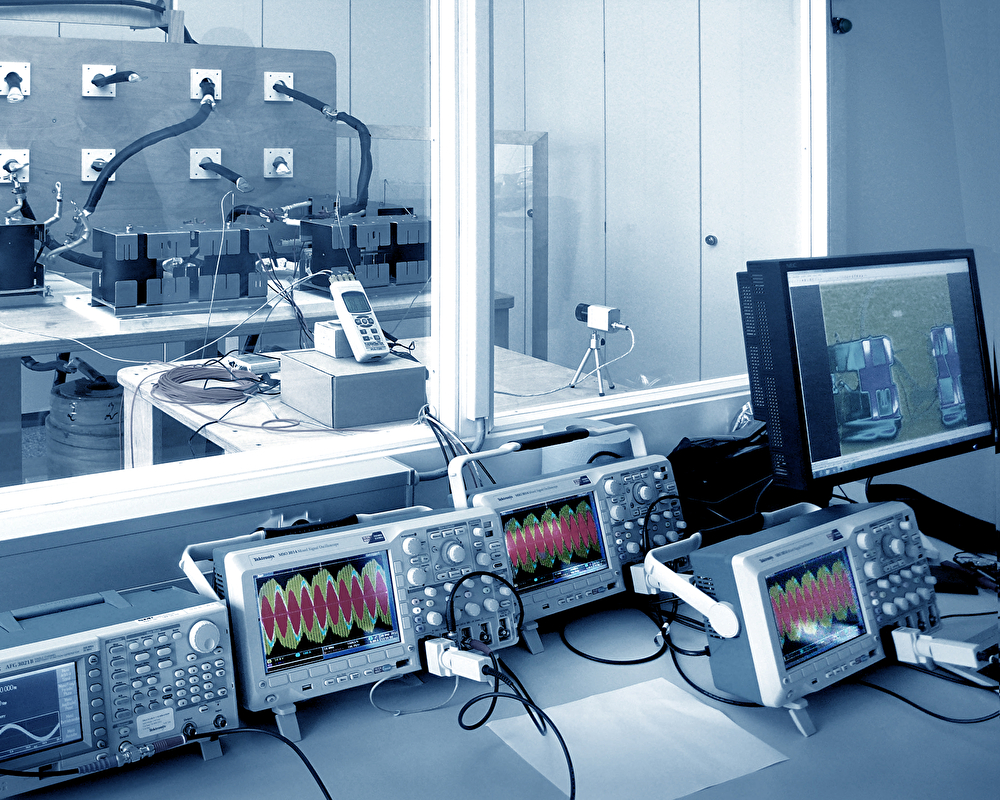 Development
Electrical & thermical tests of the product by prgramming desired cruve shapes, frequencies and FFTs.
No spare lab capacity? We can help speed up your time-to-market.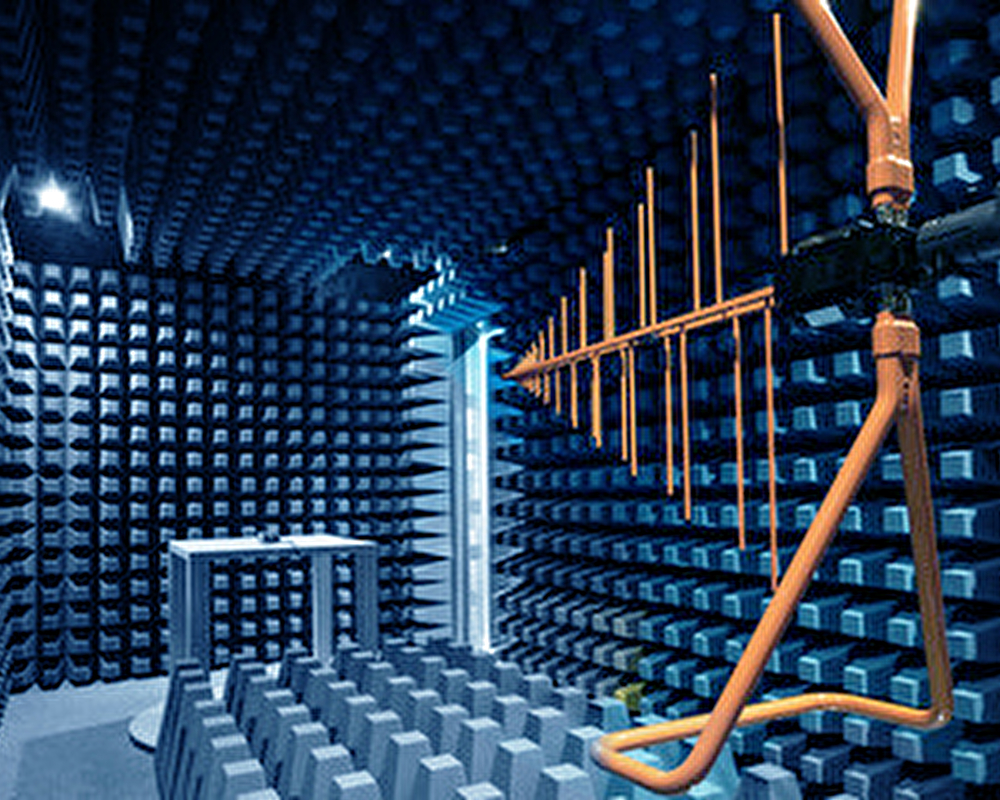 Measurement
Throughout the engineering process, we perform conducted and radiated EMC measurements on the entire solution.